Taking the guess work out of water and wastewater
24/7 data analysis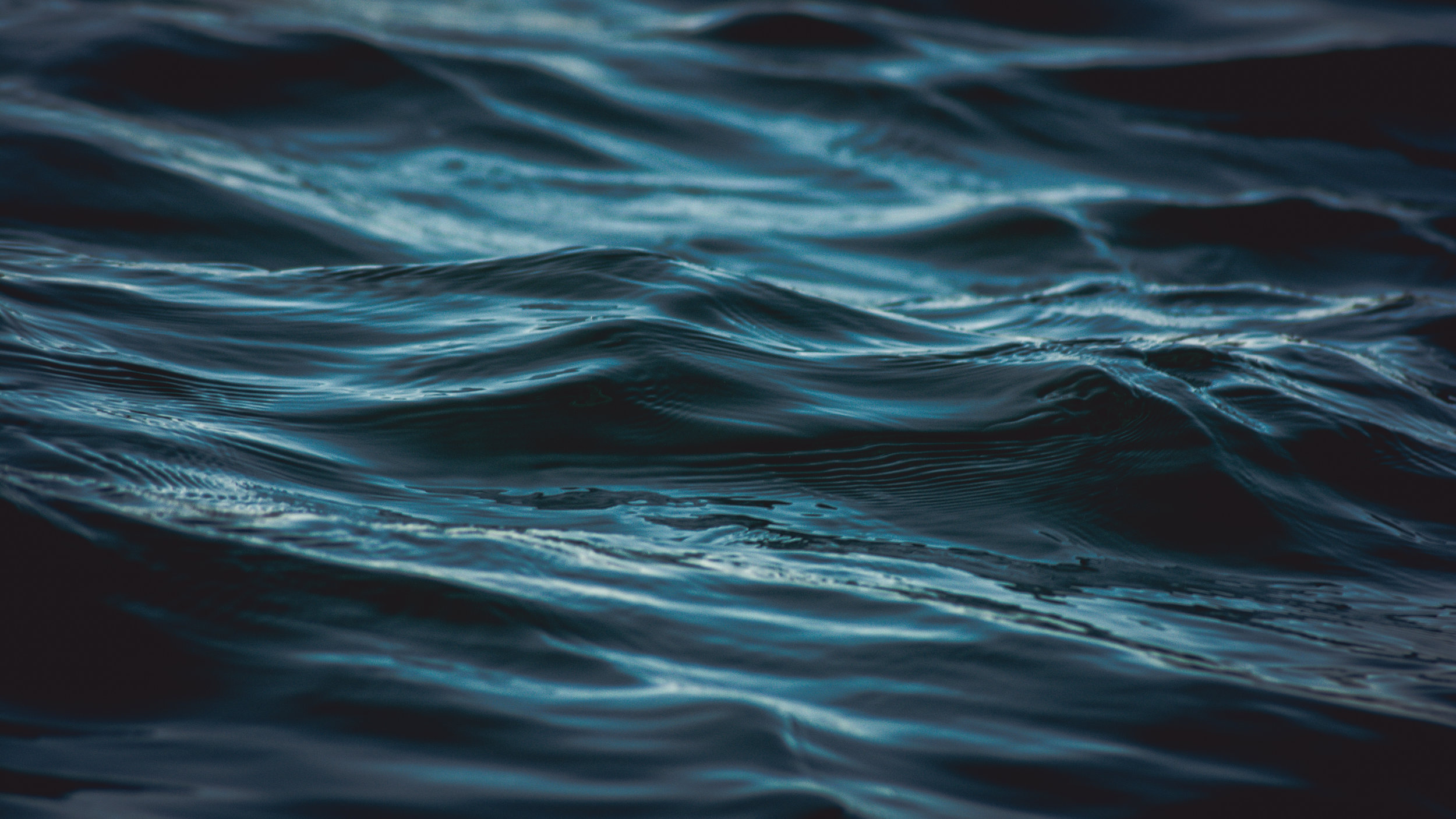 SERVICES
Committed to our Industry
We supply to the water and wastewater industries, for process control and monitoring purposes.
DCM Process Control is a Specialist Supplier dealing in:
Data Supply & Analysis

Monitoring Equipment

Process Control

Nutrient Analysis Equipment

Water Investigation & Analysis

Waste Water Investigation & Analysis

Research & Development Projects
We have in-depth wastewater knowledge in municipal and most industrial applications and present papers in product loss prevention, nutrient removal and feed forward control of wastewater treatment processes. Our water knowledge is similarly high with considerable time and effort spent in areas of research.
Call us now to discuss your requirements
0800 DCM 456
(0800 326 456)
Phone: + 64 9 365 2774
info@dcmprocesscontrol.com